Meet The Team
Elizabeth Boswell
When you are looking to buy or sell real estate in Florida's beautiful Destin & 30A area, it is imperative to be represented by an industry leader who is well versed in every facet of the market. From contract to close, acting as your trusted advisor Elizabeth Boswell will guide you to a successful outcome in this evolving and competitive landscape. As a local for over 30 years, Elizabeth has an in-depth understanding of the area's unique differences which allows her to identify the best options for her customers. Her passion and commitment is represented best by her customer's testimonials, rank in the local association, and invitation into the Walton Leadership Program. Elizabeth specializes in luxury homes and identifying income producing properties. Reach Out to Own Your Slice of Paradise on the Emerald Coast
Jared P. Boswell, Ph.D.
Owner of JPBoswell Consulting Jared offers expansive knowledge in both real estate as well as custom home design and construction. He is a local to the area who served our country in the Army and now lives in Destin serving his community.
Isaac Gonzalez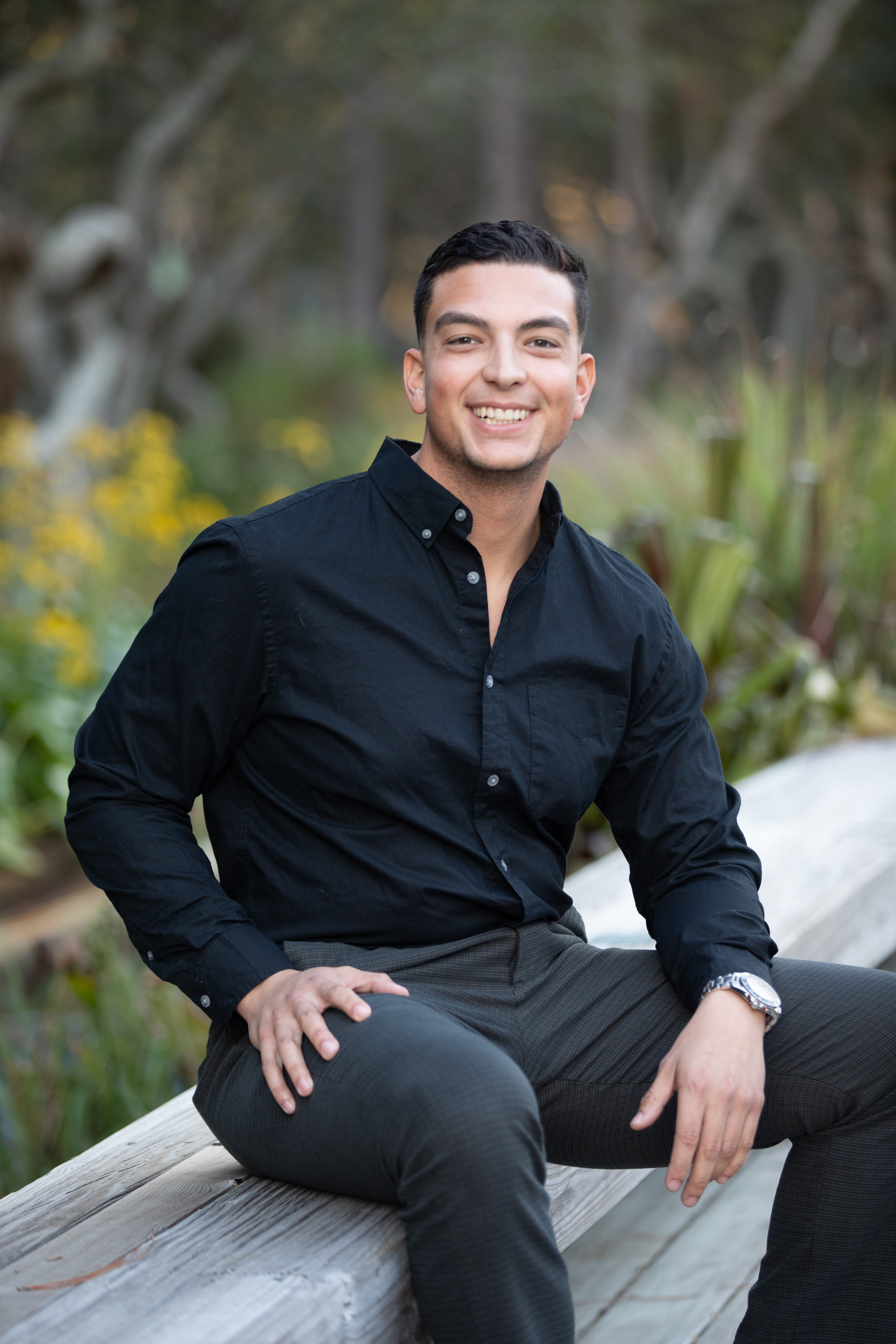 I moved to the Emerald Coast five years ago and have fallen in love with the area ever since. Growing up in a military family I had the privilege to travel to different countries and living all over the United States. After pursuing a career of playing baseball at the colligate level and obtaining an Associate's Degree in Science as well as a Bachelor's degree in Environmental Management from the University of West Florida. I was fortunate enough to have been able to participate in many different organizations and activities involving the community, this is where I learned I had a passion for helping others. After college I worked as a head coach to travel ball team as well doing private and personal lessons.
Originally from San Antonio, Texas but I have been living in the gulf coast for the past 5 years. Growing up in a military family I was taught strong core values as well as how to adapt to my surroundings, living in different countries as well as states gave me a better understanding of the world around me. While playing baseball I obtained an Associates in science as well as a Bachelors in Environmental Management from the University of West Florida. After my collegiate career as an athlete I became more involved in my community through the University helping serve others.  Coaching baseball for the youth in the panhandle from Perdido key to Destin Florida, as well as volunteering with the Department of Environmental Protection in Pensacola in costal rehabilitation. This is where I learned that serving others, and giving back was a passion of mine. As a real estate agent I take pride in knowing the area and sharing the expertise I have gained from my team with others. I consider it an honor to be able to work with buyers and sellers, helping them reach their real estate goals.
Melissa Chapin
Melissa Chapin is a local realtor that specializes in Luxury Real Estate sales in the panhandle of Florida. Not born here, but she made her dream come true and finally made the best move of her life!
She was born and raised in rural Ohio where she learned that family, friends, and values are the most important part of life. Melissa had traveled here to our area for many years and finally three years ago she relocated to Santa Rosa Beach, Florida because of her love for the beautiful emerald coast and Florida sunshine. Melissa has a previous background in management banking and private investigation. With her knowledge and extensive training from the past she has a keen sense to detail and impeccable ability to understand the needs of others. As a mother of a teenage high school boy, Melissa is passionate about the neighborhoods, schools and communities. Melissa's love for adventure leads her to the great outdoors, boating, snorkeling, paddle boarding, snow skiing & camping. She also has a passion for traveling. She has seen most of the United States and by far, the sand and waters of Walton County, Florida is the place that draws her home!
 Ambrea Chatman
Born in a fast paced California lifestyle, it has been embedded in me to accomplish any task that I am given swiftly and seamlessly.  I am a devoted full time realtor who will always look out for my client's best interests. I am here to help guide you through the entire purchasing/selling process to make it a gratifying experience.  Buying or selling a home can be stressful at times but I can assure you that I will be with you every step of the way. If you are looking for a free market analysis for your home then please feel free to contact me as well.  Please call, text or e-mail me and I will be more than happy to answer all of your questions and concerns.
Thinking of buying a home or selling your current home in The Emerald Coast ? Then it's time to contact Live Love 30A, your Emerald Coast real estate resource! Take some time to meet our agents and learn more about our skills and qualifications, or read reviews from our past clients.
---
No matching staff member was found. Please try again.