Client Reviews
Elizabeth Boswell and her team are phenomenal.
Elizabeth Boswell and her team are phenomenal. I have bought multiple properties including our dream home, commercial building and sold three properties with them.It has been a great experience and stress free. very professional and it made the transaction and experience EASY. I Highly recommend Elizabeth and her team for residential and Commercial real state needs.
Angel Vasquez
It couldn't have been any smoother. Elizabeth is a person that gets it done. She did all of the leg work which included many phone calls patiently driving me to land hours away. She knew what I wanted and made sure that I got it. Awesome Experience
Robert Johnson
We have bought 4 properties with Elizabeth. She has always been timely and honest. We had problems with a bathroom faucet. She made sure it was repaired even after we purchased the property. We wouldn't use anyone else. She is awesome!!
Ashley Fields
Elizabeth and her team are more than I ever could have asked for! From her knowledge to her personality, I knew we found the right realtor for our home buying purchase
Sherlie Phan
Elizabeth has given us such a great experience buying and selling multiple of our properties. She is so knowledgeable and helpful and we couldn't be happier choosing her as our realtor, and we will never use anyone else!
Bought and sold a home in Coral Way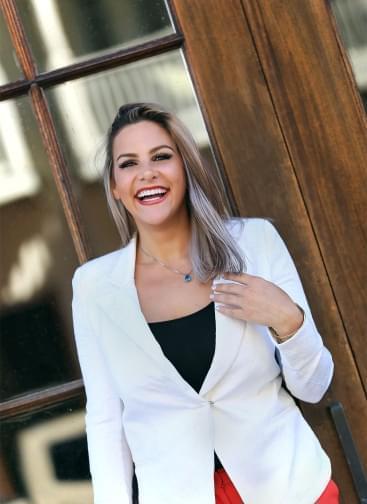 Meet The Live Love 30A Team
There's nowhere quite as awe-inspiring as Florida's beautiful 30A area—and if you're looking for the right team to help you navigate your real estate journey from start to finish, we'd love to show you what we bring to the table. Led by star agent Elizabeth Boswell, the Live Love 30A Team is passionate about providing concierge-style services to every client we meet. So whether you're looking to sell your multi-million dollar home or find a new place near Destin, you can trust us to raise the bar every step of the way.
Meet The Team
Your Guide to Real Estate in The Emerald Coast